Types and bases of practices
Currently, the Department has actual databases for this purpose, where field classes are held every second week.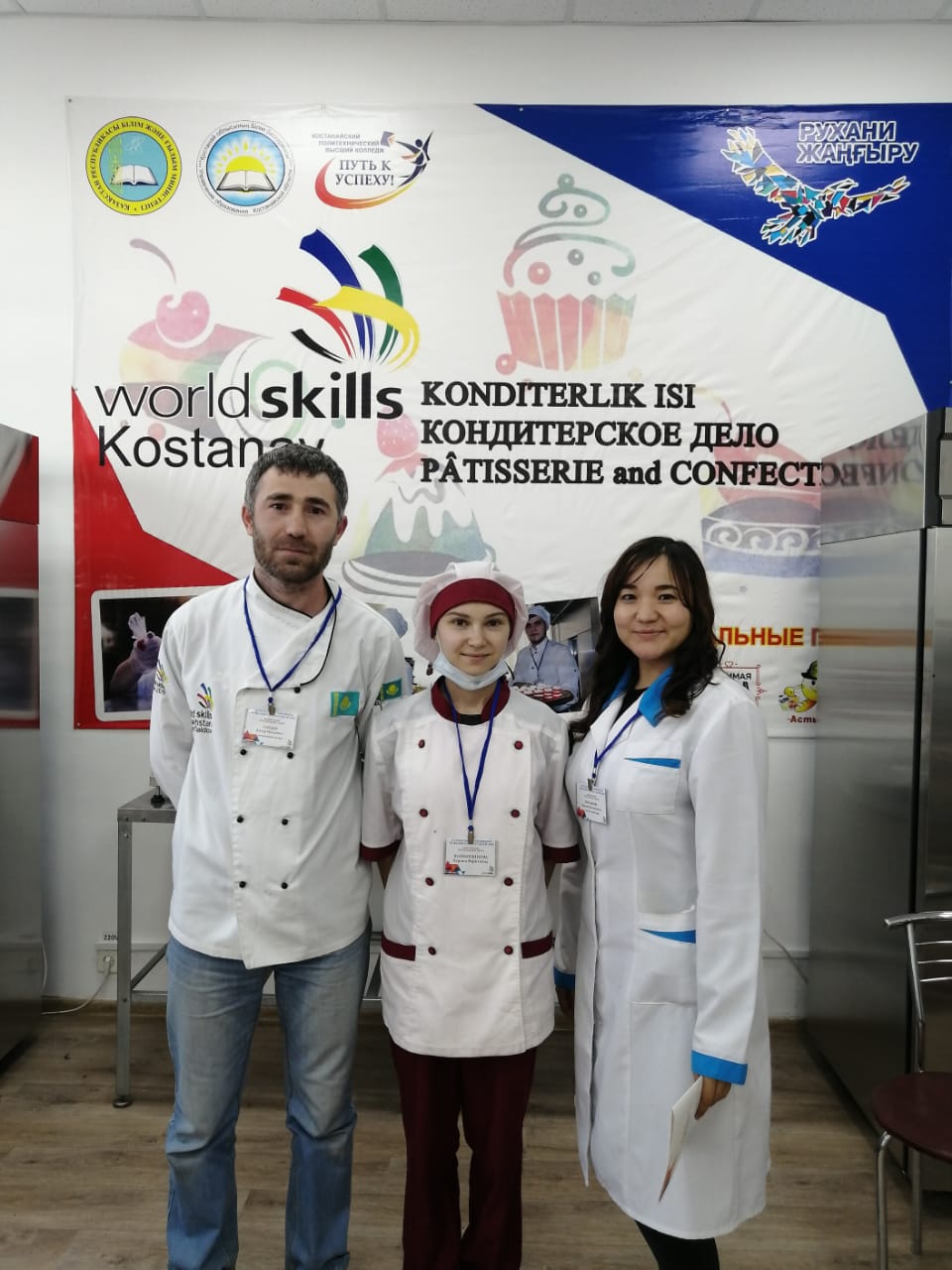 The main executor of this project: KOSTANAY flour Mill JSC, Bayan-Sulu JSC, Natsex KF JSC, Kazinst RSE KF, Altyn-Nan LLP, DEP LLP, KOSMIS Branch of RG Brands Kazakhstan LLP, shapchits IP. IP "Lopatina O. V.", IP "Shapchits", LLP "BalticControlKazakhstan" / "Baltic control Kazakstan", IP "Bisenali G. N.", K/H Berezka-agro, LLP "Kostanay-trade", LLP "Combine Grain Product", IP "Kovalenko".