Laboratory
The Department has a good material base and educational and methodological support for the successful implementation of the educational process. At the disposal of students are the Institute of applied biotechnology, educational laboratories (veterinary clinic, Microbiology laboratory), computer classes with Internet access, anatomical Museum, specialized classrooms with multimedia equipment.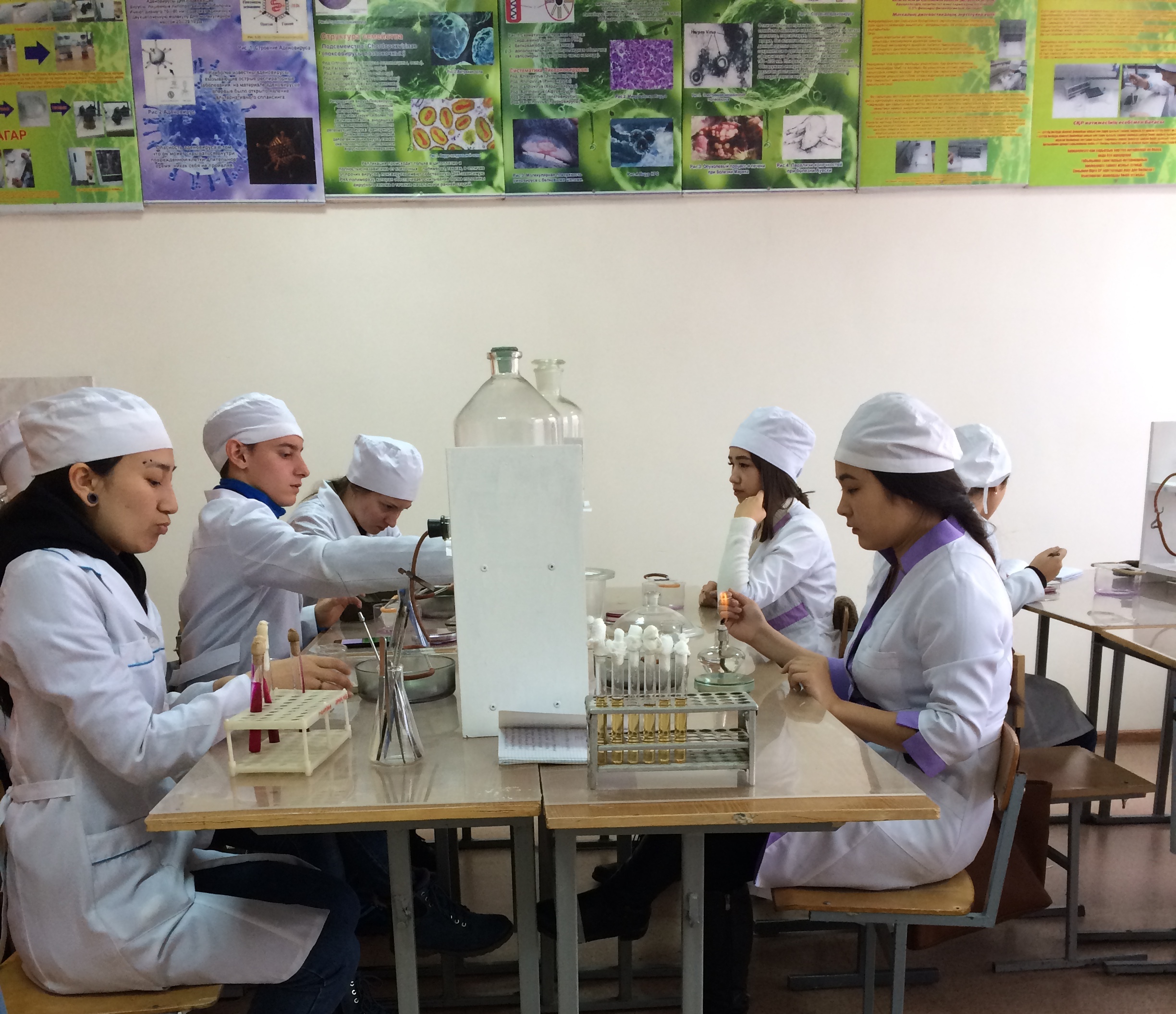 Laboratory of microbiological research
Selection, isolation, selection and storage of the most promising strains-producers of biologically active substances.
Microbiological studies of animal products, crop production, soil, water, feed, etc. biological object.
Conducting basic and applied scientific research in the field of Microbiology, veterinary sanitation and infectious diseases.